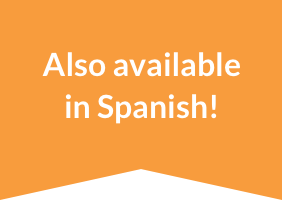 Ready to play Digital Compass™?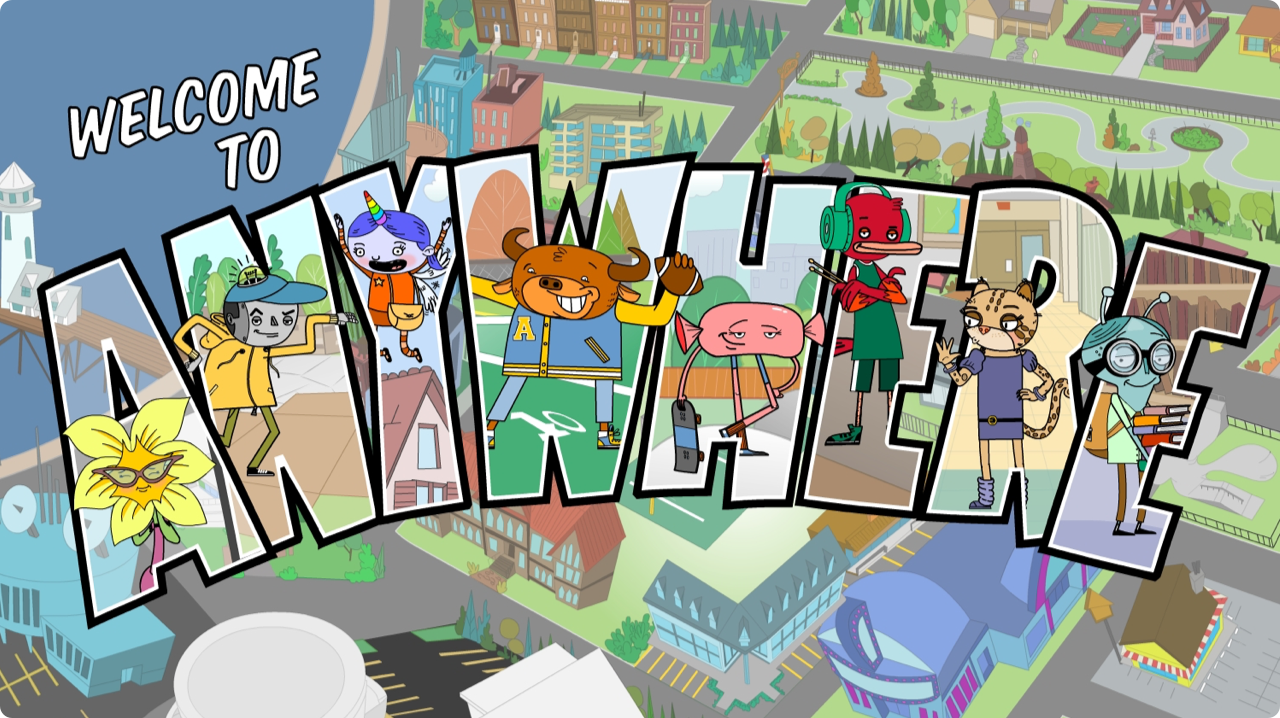 Play now!
Digital Compass can only be used on desktop or laptop web browsers.
Digital Compass by Common Sense Education teaches students the fundamentals of digital citizenship through a choose-your-own-path interactive game, designed for grades 6–8.
Teachers, this way to the Educator Guide to Digital Compass!
Get resources